Menu-Based Conjoint Analysis
Menu-Based Conjoint Analysis
Menu-Based Conjoint (MBC) Analysis, or sometimes Menu-Based Choice Modelling, is a cutting-edge type of conjoint analysis designed for companies that sell products or services where customers choose from a menu. It can be a literal menu, like in restaurants, or a figurative menu like most products with a build-it-yourself approach, e.g. hotels, travel, phone plans, car configurations, event plans, membership options and many more.
Solve different challenges:
Realistic in menu-driven choice situations

Understand impacts on each menu item when prices change on that item or other items in the menu.

Simulate complementary and substitution effects.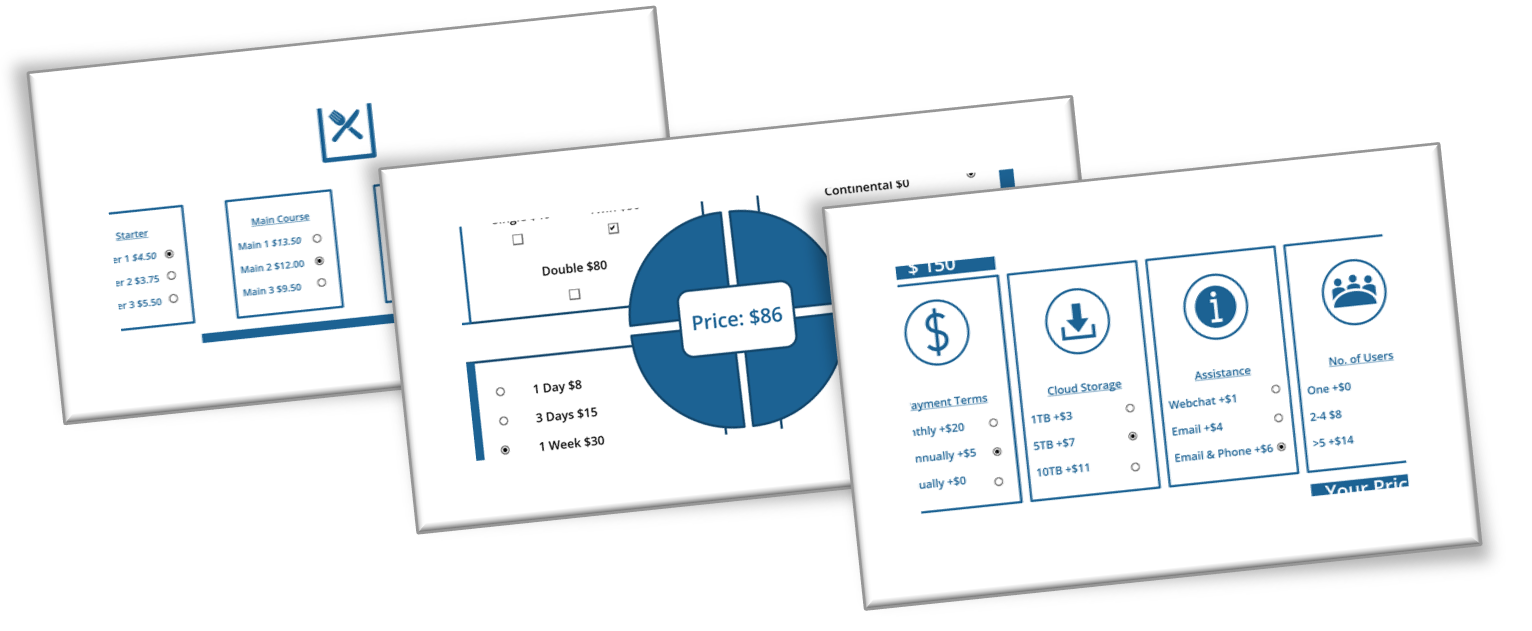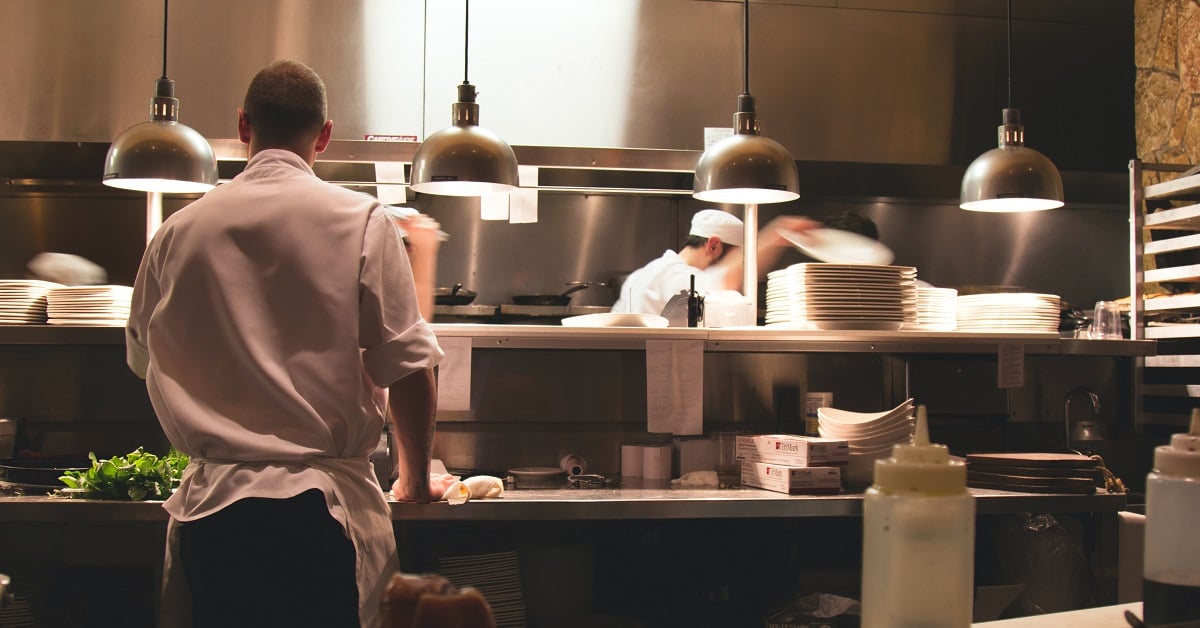 What are Consumers Willing to Pay for Individual Menu Items? How Do Different Options Impact Each Other?
PriceBeam's Menu-Based Conjoint Analysis allows you to analyze how individual menu items react to price changes, both on the item itself and on other menu utems. This is ideal for pricing restaurant menus, hotel packages, travel plans, software bundles, membership plans, phone packages, and any other type of business where the customer "builds" the product by choosing from different options.
Identify how to price the bundles as well as the individual items
Understand items that are complementary or substitutes.
Setting prices for new menu items or features.
Test price increases
Identify upselling opportunities
Available in 127 countries
Run the analyses in 127 countries around the world without leaving your desk. PriceBeam takes care of finding respondents, asking the right questions in the local language, interpreting results, and delivering the final analysis to you.
You define the target market and describe the product.
PriceBeam finds the right respondents in each of the markets.
Run single-market assessments.
Run and compare results between countries, as part of international launches or price increases.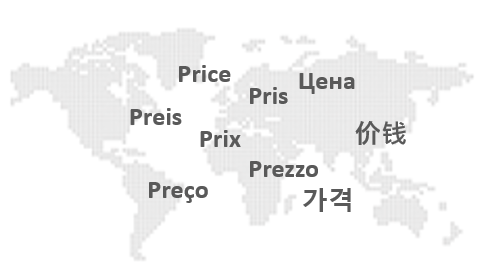 How Does It Work
PriceBeam's solution conducts extensive market research, collects and analyzes data before delivering a detailed report on your customer's willingness to pay. This data will enable you to stick out from the competition, maximize profit, and set prices that aid your long-run brand positioning.
Define offering & target market
You describe your product/service on our cloud-based platform. You also define the target market to research.
Conduct Market Research
We collect market research for the given product/service in the defined target market.
Analyze
We collect and analyze the data.
Report
We report the analysis and conclusions to you in our cloud-based solution.