Working For PriceBeam
PriceBeam is on the forefront of the current technological innovation in the pricing industry, and our software truly transforms the way businesses view their pricing. As an employee, you will be bringing state-of-the-art pricing research to the market, and help businesses unlock their profitability potential by growing their revenue and profits.
We always make money for our clients
Clients are always extremely happy because they make a truckload of money from using our solutions. Good for them! But also, good for you! It makes work much more pleasant and meaningful. No angry customers on the line, and you can feel good about what you do.
We are building the future
Our business is not under threat from disruption and innovation: we're the ones disrupting and innovating! The future is at our feet, and at PriceBeam you will take part in shaping it. Our team is a mix of experienced pricing people with deep knowledge from their many years in the industry, and newcomers that bring fresh perspectives to the table. Regardless of which category you belong to, you will have an impact on PriceBeam's direction.
We are entrepreneurs at heart
PriceBeam's founders are all entrepreneurs, and this spirit lives on in the company. We value self-starters and free thinkers who don't simply rely on conventional methods, and you are always encouraged to speak your mind. Entrepreneurship is truly at the heart of our company and a driving force behind our continuous innovation.
Open Positions
See our currently open positions. If you don't see anything for you, we also welcome unsolicited applications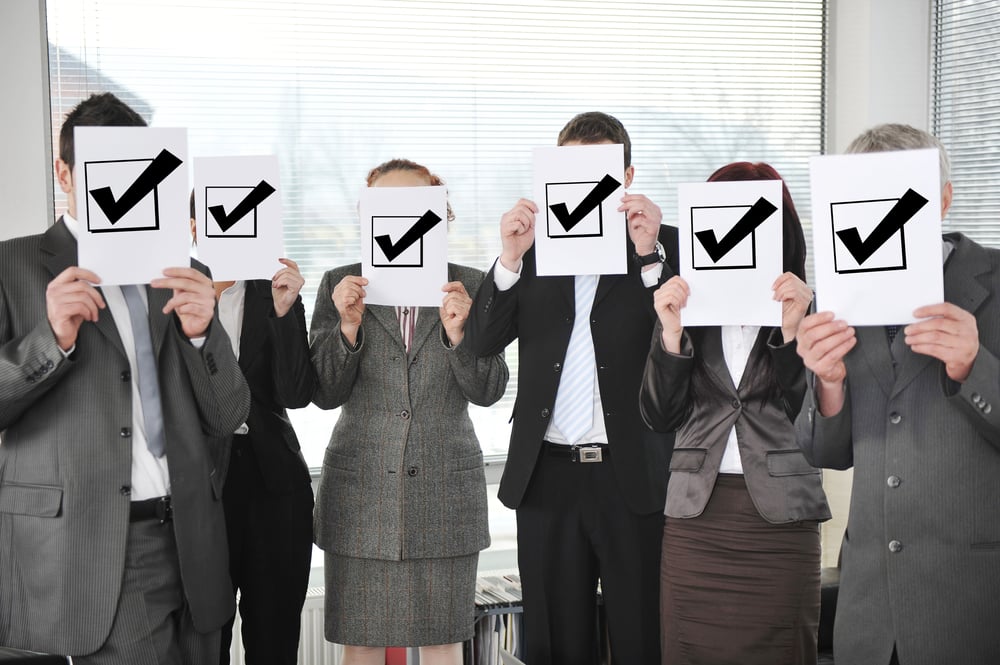 How to Stand Out
Before you apply please be sure to have read the job description thoroughly and match your CV to the required skills.
Show us how you work: give us concrete examples of an achievement, or even of failure and how you dealt with it.
Tell us why this job and what you think you can do for us.

Sometimes we ask concrete questions in addition to your cover letter. Please make sure to answer each of those specifically.
How the Recruitment Process Works
In most of the cases, our recruitment process follows the steps below. However, in some cases, we use a different approach, for example for senior positions it is important that you meet with more people, and the assessment phase may be different. You will of course always be kept informed about all steps of the recruitment process.
1. Application
Apply through our website.
2. Phone Screening
Our first conversation will be via phone, Skype, or Whatsapp.
3. Assessment
We ask you to take a more indepth assessment
4. Final Interview
We meet and learn more about you
Frequently Asked Questions
Why can I only apply through your website?

We believe all candidates should have the same opportunity, so by collecting information from all candidates in the same place, we can manage time and resources equally. Also, our website ensures that all data is protected and treated confidentially.
What is the application deadline?

For most positions there is not fixed deadline. We review applications as they come in, and take the appropriate candidates throught our process. If a specific position has a deadline, this will be clearly shown in the job description.
What happens after I apply?

We will aim to give you feedback as soon as possible after you have completed your application. If we think there is a potential match we will invite you for a phone interview and then take it from there.
Do you sponsor visas?

Generally, you must be permitted to live and work in the country where the position is based, without acquiring additional visa or work permit. While we will try to help the right candidate, visa sponsorship is usually not something we do.
What are your language requirements?

All roles should have a very solid command of the local language. For all global roles, fluency in English, both spoken and written, is also a requirement.